---
Ready to improve your business?

The solution of all possible problems with management, strategy,

integration, and much more in one system

CMS

DK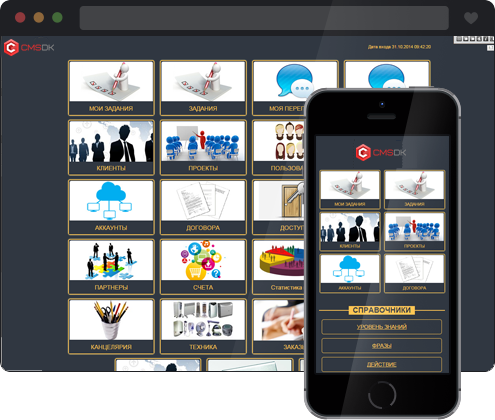 Briefly about the platform
Platform CMSDK is a centralized, stable software service, which collects all the data about customers, products, orders, personnel, finances, etc. Access to plattform can be obtained from the web-browser with no need to install expensive licensed software.
The system carried out a huge amount of opportunities for your business and with every day this number increases. CMSDK is able to implement any of your business idea.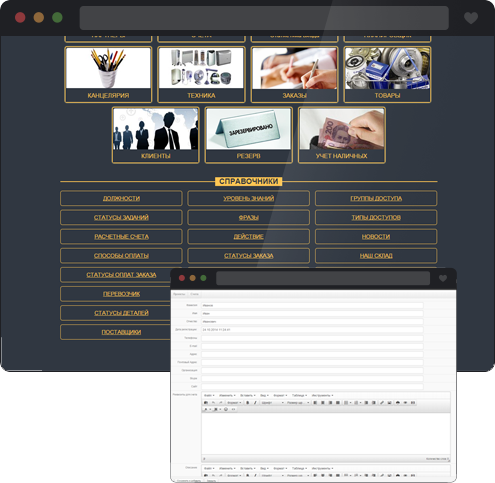 Platform capabilities
Understandable and intuitive interface of the platform will allow you easily enjoy the following features of the system:
Accounting of orders and goods, order status, distribution by the method of payment and suppliers;
Customer base with an active balance;
Timetable of the delivery routes;
Accountancy of financial resources and reservations;
Personnel control and allocation;
Payroll salary accounting in accordance with the % of completed orders;
And so on.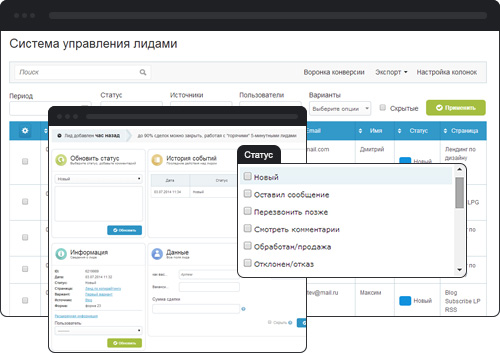 Accessibility and usability
Keeping pace with the times, we decided to provide you with the opportunity to work with the platform on any device (computer, tablet, smartphone), which simply has to be connected to the Internet.
The system works equally well in all browsers and does not require additional software. This allows you to monitor and manage all the processes from anywhere in the world, where Internet access is.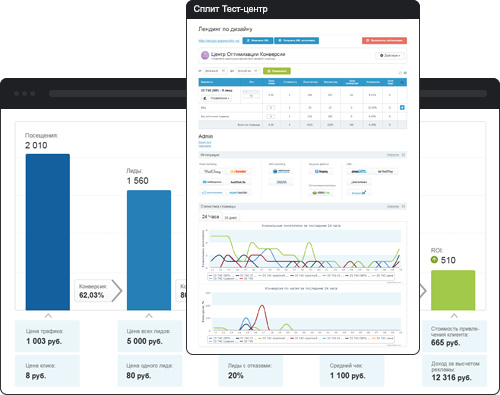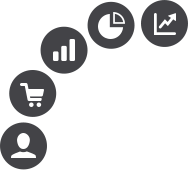 Technical requirements
For installation and further platform support should be used a simple shared hosting and there is no need to use hardware resources (server). It works on OS Linux and takes up little space, and is configured simply by copying the files.
One cannot help noticing that there is no limit to the number of concurrent users. We perform centralized setup and management, flexible configuration of CMSDK under the direction of your business.
---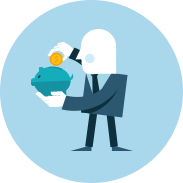 Savings
There is no limit to the number of users, no large list of requirements of hardware resources, and no need to use special licensed software – it saves your time and money.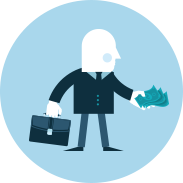 Earnings
In the platform contains all the necessary tools that allow you to improve the quality and execution speed of each employee individually, and improve the efficiency of achieving the company's goals as a whole.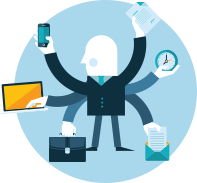 Progress
The platform allows to control all the processes and resources of the company, as well as to carry out the statistics.

---
Why trust us?
A large team of experienced professionals are able to solve any your tasks
in the short term. We are always available!

Tech support:
Query processing time is from 1 to 3 hours.

Sales:
CMSDK is the ready platform with the turnkey installation.

Software support:
Implementation of additional functionality
of any complexity and any adjustment.

Call-center:
Full support at all stages: ordering platform,
installation, consulting services etc.